With a true respect for the distinct personality of every client,  interior designers Angela Crittenden & Elizabeth O'Neal create homes and commercial spaces that capture timeless sophistication infused with a fresh youthful flair. By using a confident mix of history, contemporary design, comfort and grace, Angela and Elizabeth are able to achieve interiors that are chic and timeless — both familiar and fresh all at once.  See our Portfolio for examples of our recent work.
Teal was launched at the beginning of a new chapter in our company, the opening of a second office location. Our company name is derived from the four original team members; Tess, Elizabeth, Angela and Lila. Of course Tess & Lila are part of our four-legged division, but they are key associates and can often be found in the office or out running errands with us.
Read more about Angela and Elizabeth below and contact us to schedule a consultation.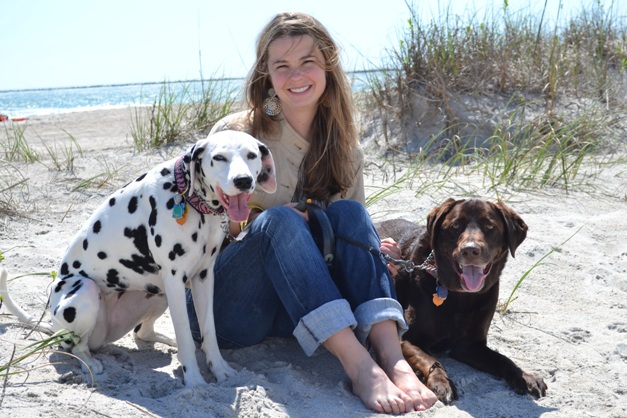 Brandy Crawford is a design associate with Teal Interior Design. Brandy was born and raised in North Carolina. She has lived in Wilmington for over 15 years. With Brandy's expertise at managing her three children at home, she easily keeps the Teal Interior Design organized and efficient. Brandy uses her creative vision to tackle Teal Interior Design's special projects, such as Welcome Home Angel and other philanthropy work TID is involved in, which have a special place in her heart. She works closely with Angela to handle operations and design projects in the coastal areas. Rufus, Brandy's aussie-doodle, may try to manage she and her active family at home, but Brandy always keeps the Teal Interior Design team working hard on design ventures at the office.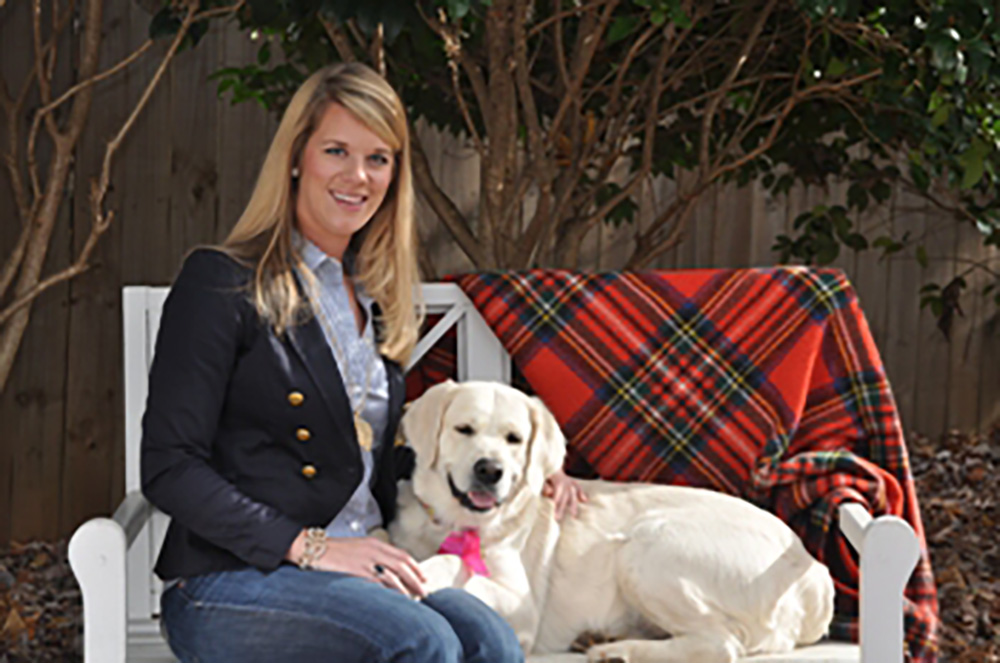 Marlene Welz the matriarcal bookeeper of TEAL has been working with all kinds of small business accounting in Raleigh for over 25 years and has known Angela since 2003. She loves Angela, her work ethic and design style and helping her with the business since its beginning. She enjoys seeing Teal's beautiful and amazing transforming design projects from start to finish, but only handles the boring paperwork and keeping the money straight.  She is open for all of your questions regarding billing.
She has a wonderful husband, daughter, granddaughter, 2 grand dogs, and also loves visiting Angela at the coast whenever she can.

Known for her comfortable, southern style, Angela Crittenden is the lead designer and owner of Teal Interior Design. Angela has assembled an amazing team that prides themselves in creating unique, customized spaces in the triangle and southeastern North Carolina.
Angela graduated from Meredith College with an Interior Design, Art & Business Degree. She has passed all NCIDQ certification and is ASID certified, which gives her the education and knowledge to work on most any design project.  After graduation, she worked in the interiors business for over 5 years. In 2008, Angela formed Teal Interior Design, LLC. She spent 4 years in the triangle running Teal Interiors and designing homes in this part of the state before moving east to build the coastal location of the firm. With over 15 years of design experience, Angela has built numerous relationships which have turned into life long friends, and clients.   Angela works hard on each client's personal definition of what their goals are for the their space. Are their children in the home? Grandchildren? 4-legged friends? She spends a lot of time make sure that the client's priorities are met in her designs while creating beautiful spaces that are timeless and really enhance the client's lifestyle and wishes. A home should be a place where memories are made and where families can function in everyday living, all while being beautiful.  
In addition to running a busy, growing Interior Design firm, Angela's number one team is her family of 6 in Wilmington. She has two adorable, energetic young children Jenny and Lyon, 2 very playful pups, Lila and Whaler, and husband Jeff, who is a boat broker.   
Wondering where Angela got the name for Teal Interior Design? TEAL is not only Angela's favorite color, but an acronym that is near and dear to her heart, and the beginning of meaningful names in Angela's life…. one being her beloved Dalmatian, Lila, who is Angela's number one fan (tight race between the children and Lila).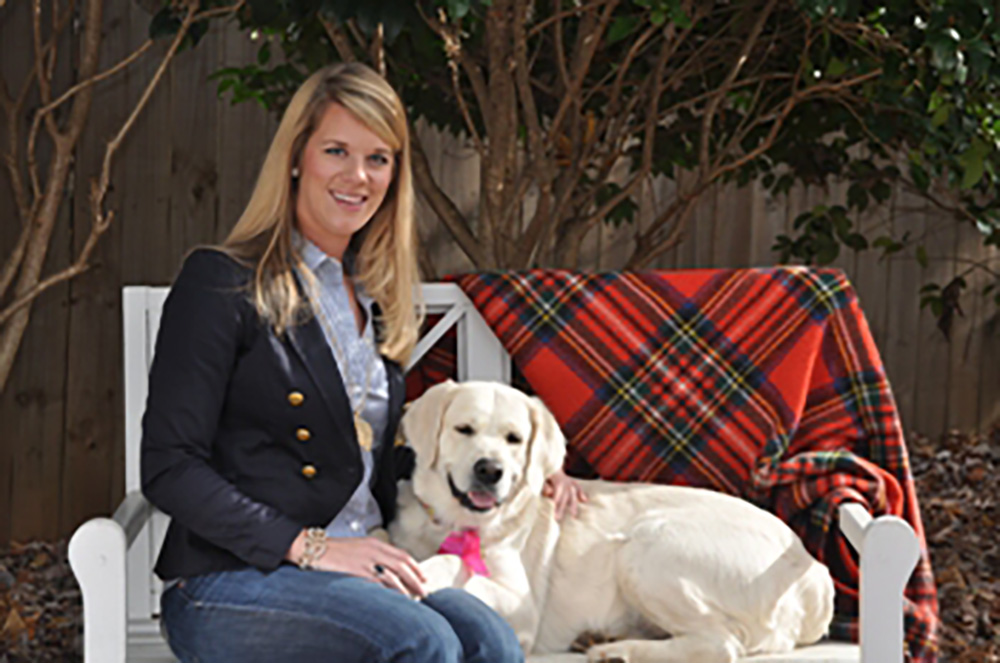 Dorothy Crowder is a Wilmington native transplanted to the Raleigh area and manages Teal Interior Design's Raleigh office. After working in the clothing industry, she has come to realize her passion is interiors and putting together fabric schemes, which is fitting since she holds a degree from NCSU College of Textiles. She has two energetic, busy children, an active husband who cannot stand being away from the water, and a sweetheart of a yellow lab. She is constantly back and forth between Raleigh and Wilmington, one to collaborate with the Wilmington Teal Interior Design team, and two because of her love for the coast and getting back to her hometown.