With the summer heat scorching on here in eastern NC, most of us are finding time to spend in the water to cool down. Sometimes being in the hot summer sun at all can be a bit intense. One great solution? An indoor pool! Getting out of direct rays and into the water is a perfect way to spend some chill time.
We are currently working with a lucky client to help her design an indoor pool of her own. We can't wait to see how it turns out, but until then check out some of these amazing photos of indoor abodes.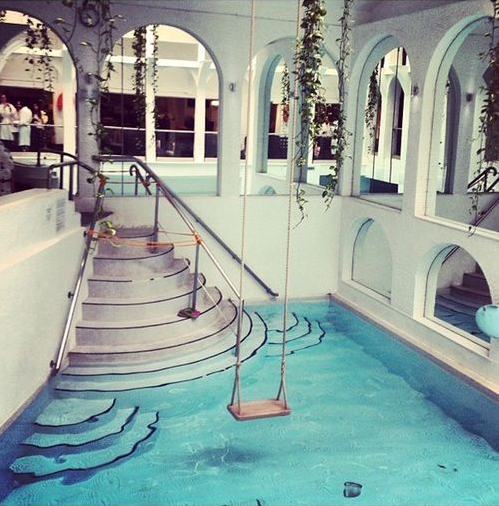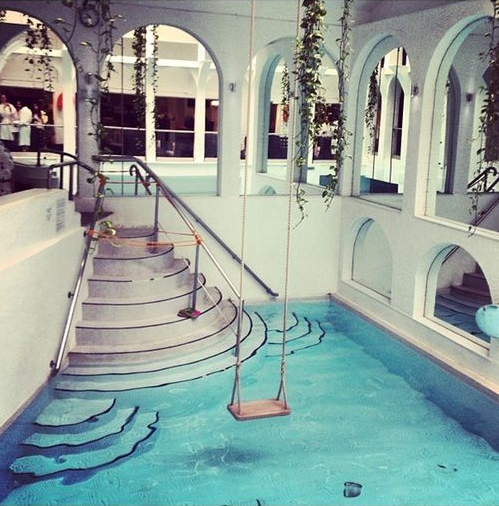 Swing right on into indoor luxury.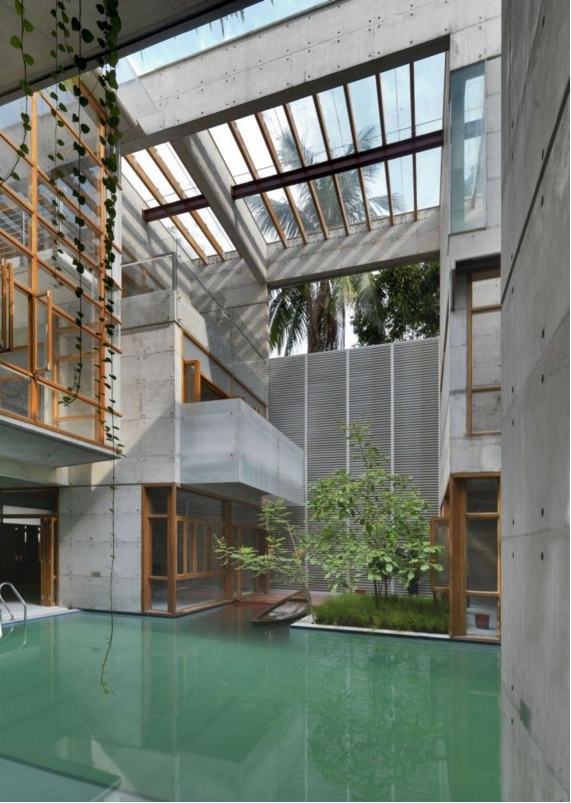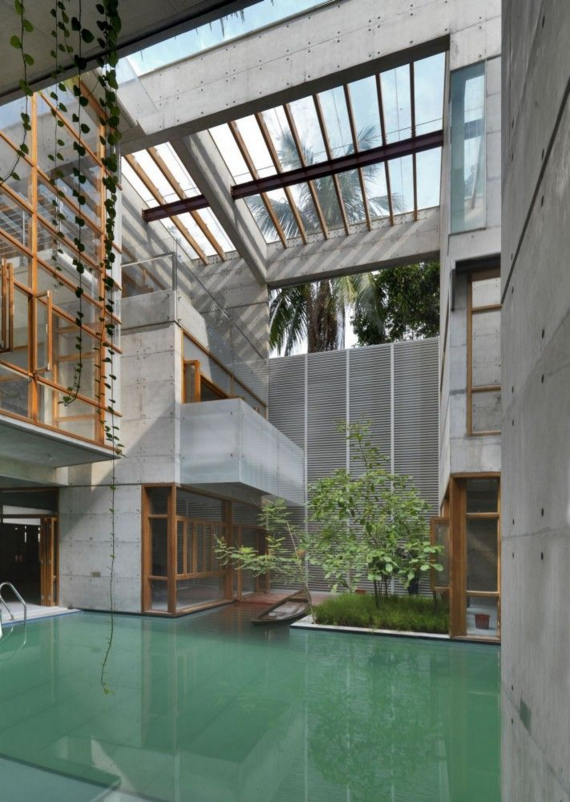 This pool reminds me of an elegant lagoon in a modern conservatory.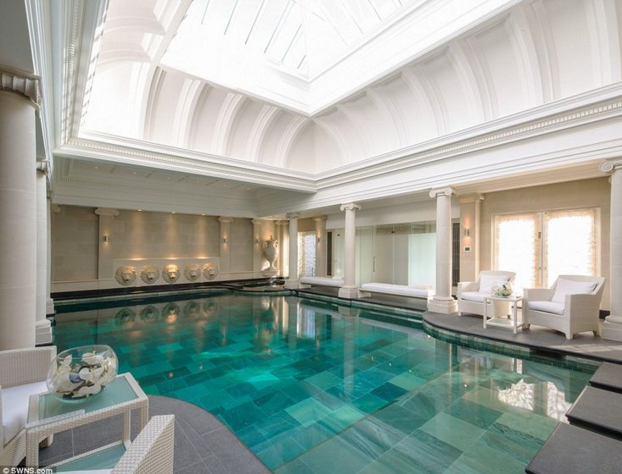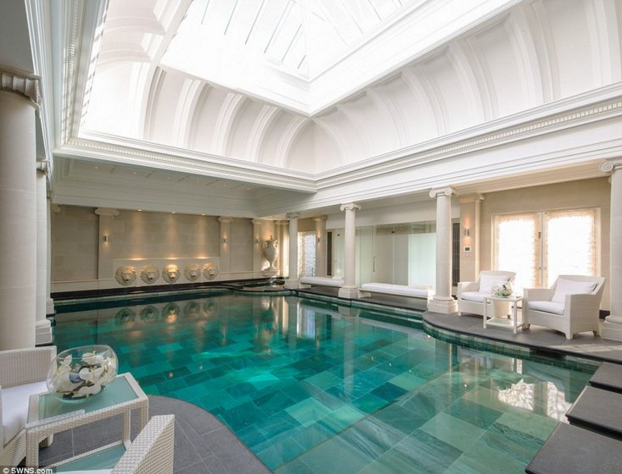 The tiles at the bottom of this pool create a nice foundation for such a grand space.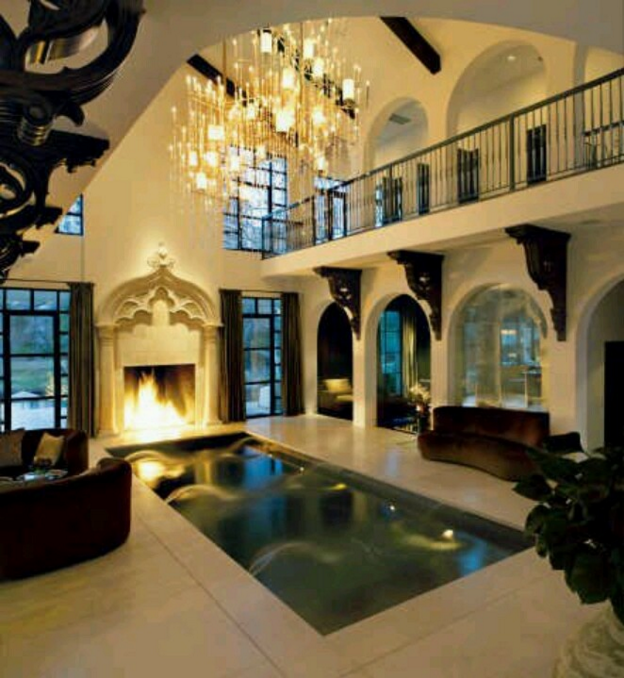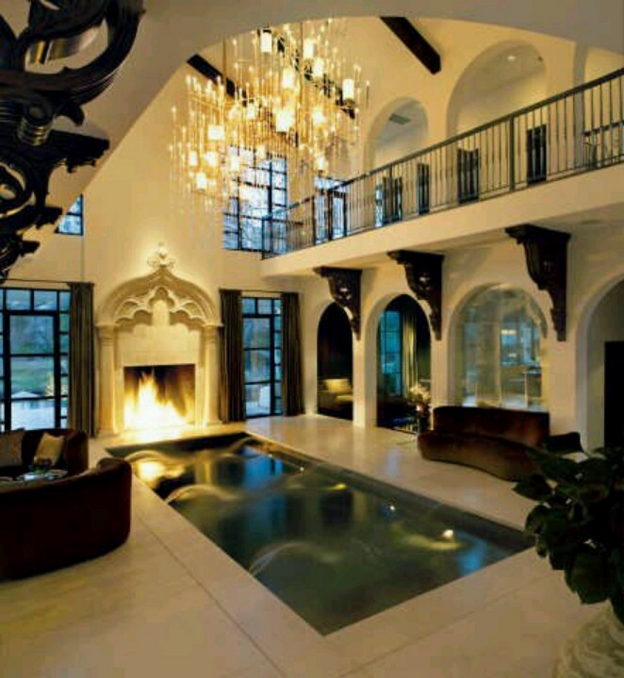 Heat things up with a fireplace poolside! This looks perfect for winter too.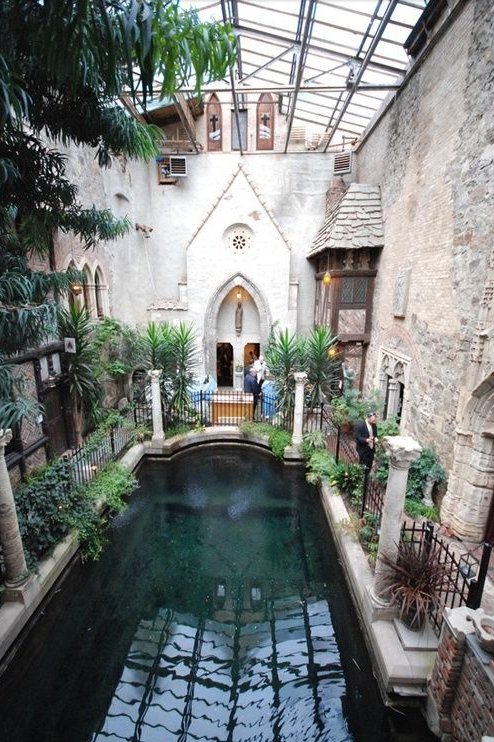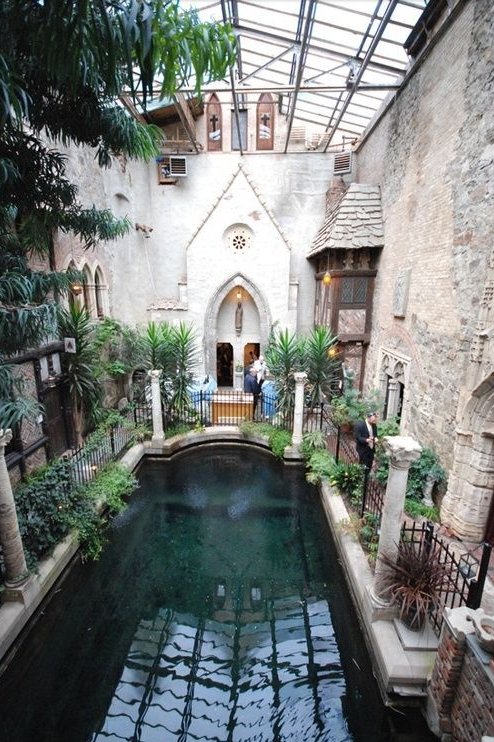 You'd never believe this gorgeous atrium pool is located in a castle in Massachusetts.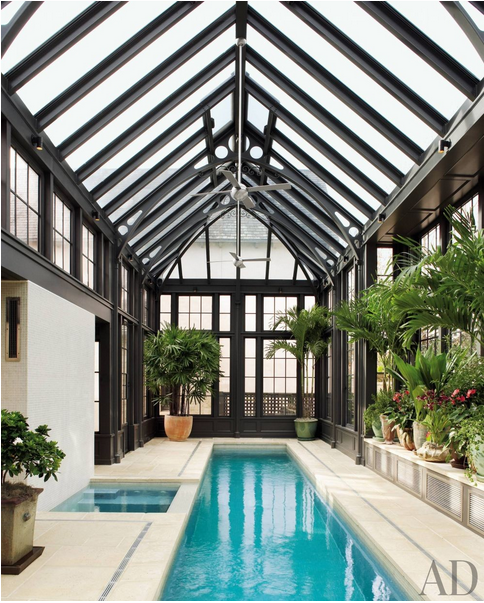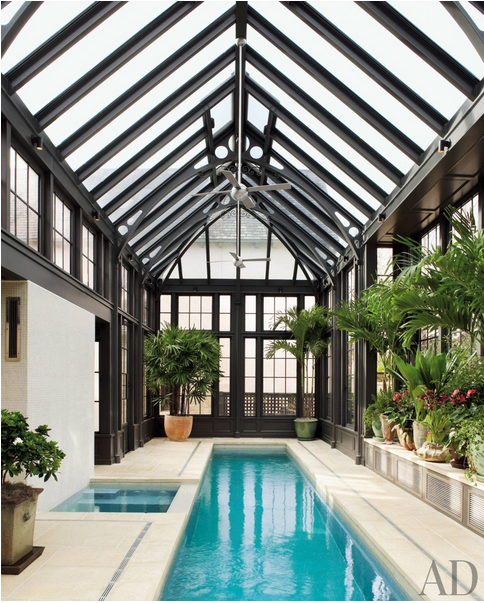 Lush greenery makes this a soothing place to take a lap or two.
Wherever you find a place to stay cool, hope the rest of the summer is wonderful!
– Emily
[/vc_column_text][/vc_column][/vc_row][vc_row][vc_column width="1/1″][/vc_column][/vc_row]