It is always exciting to see new fabrics lines that are coming out. It is especially exciting when they are designed by Jonathan Adler!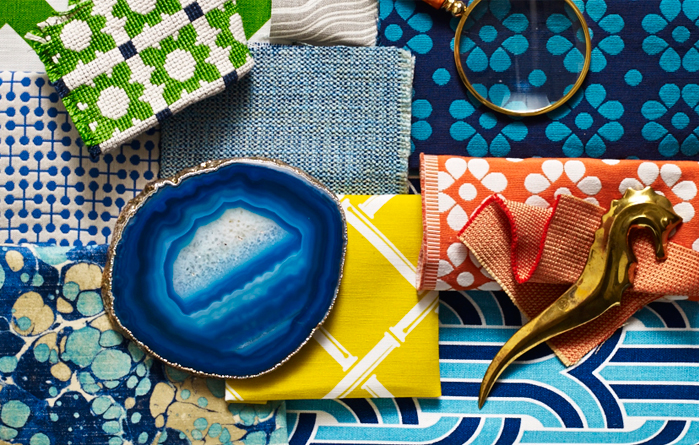 With his charming tongue-in-cheek style, it is intriguing to see what playful ideas he will come up with next. His fashion forward fabric line for Kravet does not disappoint! With his second fabric line entitled Charade, Jonathan pulls together vivid colors, eccentric geometrics, and upbeat energy beautifully.

In his own words, Jonathan says "The Charade Collection captures everything I want my work to be: a bold world of colorful, joyful and eccentric glamour."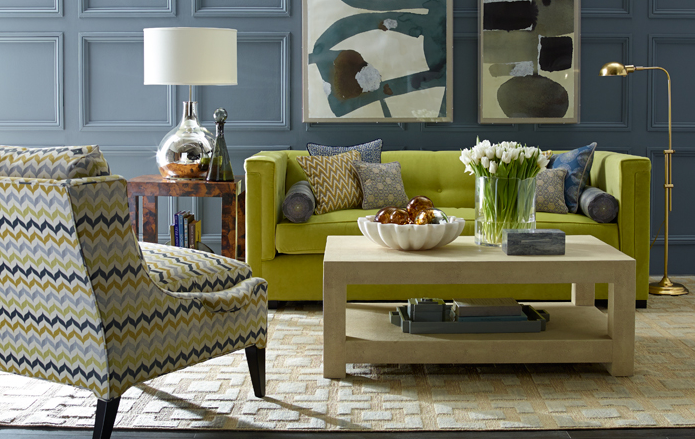 Unique color and pattern combinations make for a delightfully stunning living room.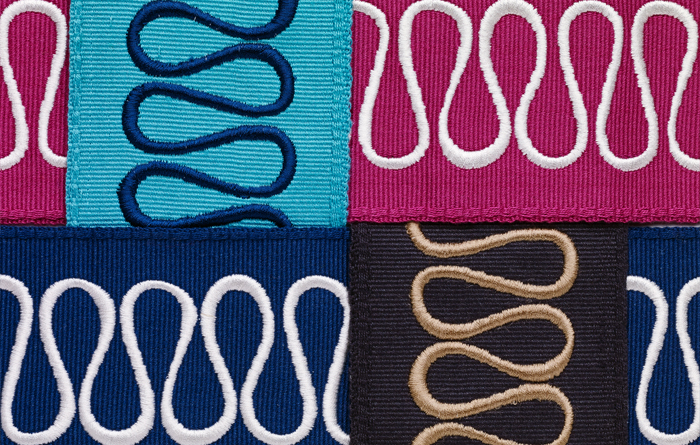 Don't forget to add adventurous trim to a pillow or window treatment!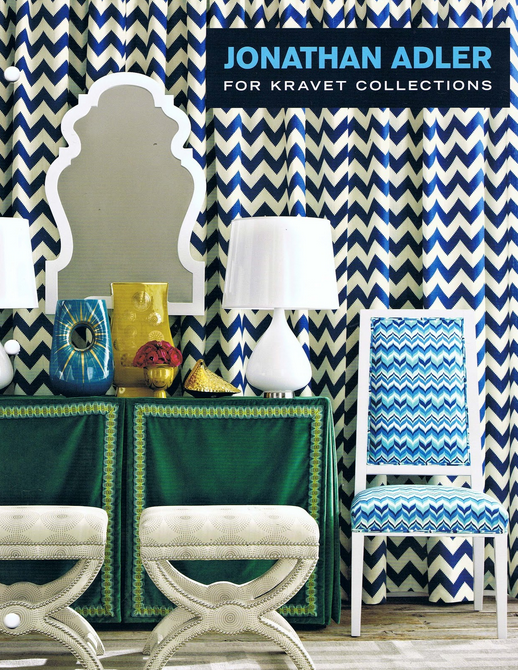 The subtle, tone-on-tone pattern of these stools is to die for! They play such a great contrast to the bold colors of the rest of the room's patterns.
Can't wait to see this new line on more furniture pieces – not to mention, what other fantastic worlds Jonathan Adler takes us to next!
Photos courtesy of Kravet.com