While cruising through instagram recently, I came across a photo of a gorgeous mosaic tile from Walker Zanger.  The more I browsed their website, the more enchanted I became. Founded in 1952, Walker Zanger is a highly respected luxury stone and tile company. Blending traditional tile making techniques with modern style and elegance, Walker Zanger is producing gorgeous product in a wide variety of materials. They offer several collections in ceramic, terracotta, porcelain, glass, mosaics, natural stone, wood and metal.
The Sterling Row Collection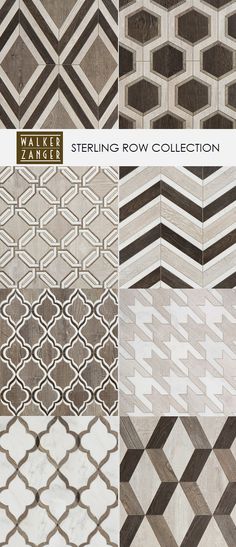 The new Sterling Row Collection in porcelain tile, inspired by menswear offer a sharp, tailored look.
The Studio Moderne Collection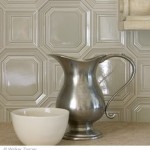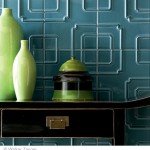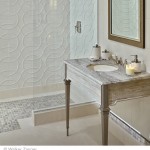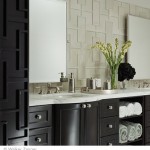 The Studio Moderne Collection has several fabulous, dimensional tiles created by designer Michael Berman.
And of course they offer more beautiful mosaics!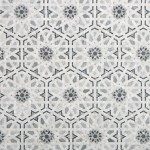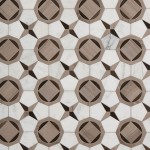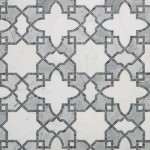 Walker Zanger is definitely one to watch, with such beautiful collections and timeless style, I look forward to their future releases!
To see more from Walker Zanger, check out their website.
-Brittany